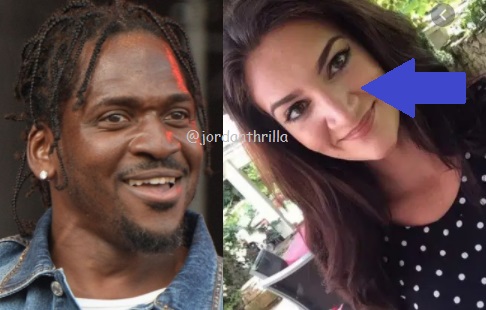 Pusha T Dissed Sophie's Big Nose on Story Adidon With Secret Double Entendre.
The Story of Adidon was released over a year ago, but is now viral again after line from the song was deciphered. Pusha T said Drake's Baby Mama Sophie had a big nose with the line "Sophie knows (nose) better as your baby mother". After he said the "Know (nose)" line he also talked about Sophie's smell, another "nose" reference.
Around the 1:30 mark of the video you can hear Pusha T say that line.

"

It is one of those lines that just went over your head, until you listen to the song for the one millionth time. Pusha T added in the smell line after, just to go along with his double entendre, making the line that much more clever. Drake brought out the best in Pusha T in terms of his lyrical prowess on the track.
Pusha T actually called Sophie's nose big, with a subliminal diss masked within a double entendre.
Author: JordanThrilla