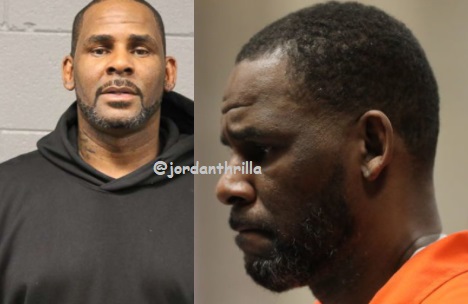 R Kelly Files Motion To Be Released From Prison Due to Coronavirus.
R Kelly is possibly being released from prison, after he filed a motion to be released amid concern of the COVID-19 virus. His motion stated that CDC classifies R Kelly as a person highly at risk of getting the virus.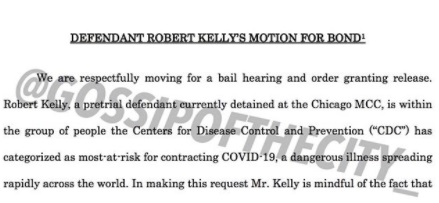 R Kelly is currently being h

eld at the Chicago Metropolitan Correctional Center, which is a federal prison. It is known for holding prisoners of all security levels during court cases in North Illinois.
R Kelly's motion to be released from prison, will definitely stir up a storm on social media.
Author: JordanThrilla