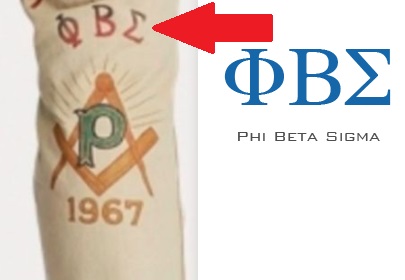 Polo Ralph Lauren Gets Caught Using Black Fraternity Phi Beta Sigma Greek Letters on $334 Chinos, then apologizes.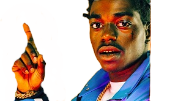 Polo Ralph Lauren got exposed and cancelled after they released $334 Chino pants in France that had the Greek letter symbols of the historically black Phi Beta Sigma fraternity started at Howard University.
This led to a change.org petition being started that currently has 535 signatures.
After Ralph Lauren caught wind of the backlash, they quickly removed the pants from their website and issued an apology.
In a statement to Yahoo Lifestyle they said,
"The use of these symbols on our products was an oversight for which we deeply apologize. We took immediate action to remove the product from our sales channels".

Seems like they owned up to their mistake.
The issues of Greek letters from american fraternities and sororities being used in clothing released in other countries is not new, sometimes it is done unknowingly.
When the frat is able to spot those clothing items a situation like this happens. Luckily this time, it was quickly rectified.
Author: JordanThrilla