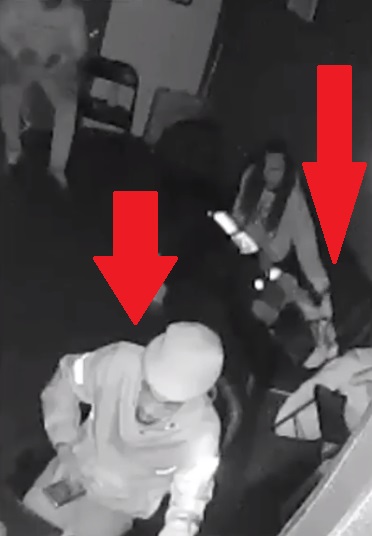 Ramborova Catches his Best Friend Stealing His Money While His Back Was Turned in the Studio.

Rochester NY engineer Ramborova caught his close friend and producer on camera stealing his money in the studio while his back was turned. In the viral video his best friend is seen slowly taking his money out a bag, and putting it in his pockets. The sad part is, it looks like his other friend was watching him as quietly took the money.
There's an old saying that goes "keep your friend close, and your enemies closer", but in this case his friend was also the enemy. It really goes to show you can't trust anyone these days, even the people you thought you could trust most.
There are no details on exactly how much money was stolen, but it looked like he took a lot of cash from Ramborova. His producer shouldn't even be broke either, so this was most likely done out of pure greed.