Rapper Bobby Shmurda Scheduled to be Released from Prison in 1 Week, on December 11, 2019.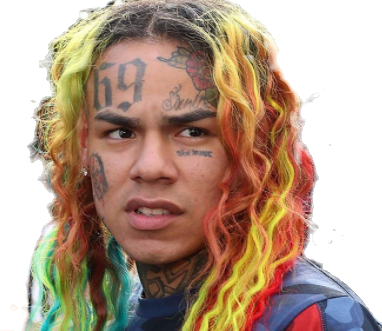 Bobby Shmurda has been in Jail for the Past 7 years, after Federal Police indicted him using his own song "Hot N***a" as evidence. He will be released from prison in 1 week from today, which would December 11, according to reports.
Bobby Shmurda was charged with conspiracy to commit murder, possession of illegal guns and drugs, assault, attempted murder, and numerous other charges while being held $2 million dollar bail in 2012. He got locked up right after his hit single went viral, drawing unwanted attention to his gang activities.
Whether or not he will be a change man when is released remains to be seen, but in one week we will know for sure. Him and Tekashi 6IX9INE are set to be released from prison in the same month.
For nostalgia here is the video to his hit single that led to his demise.