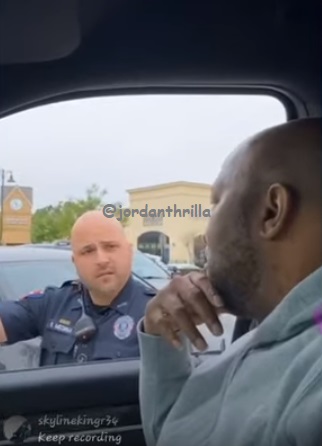 Rapper Bun B Squares Up With Woman Who Threatened to Shoot His Wife and Called Her the N Word at a Whataburger In Missouri.
A woman called Bun B's wife the N word, then threatened to shoot her in the parking lot of a Whataburger in Missouri. Bun B pulled up on the woman, immediately coming to his wife's defense. The way he handled situation, was a bit surprising.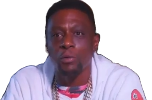 Bun B kept is cool and calmly recorded the woman while putting her on blast on his IG Live. He read information like her license plate number, just to document the information before the police arrived.
The woman showed Bun B's wife pure disrespect by calling her the N word and threatening to shoot her. Bun B's calm reaction kept this situation from escalating further.
Author: JordanThrilla