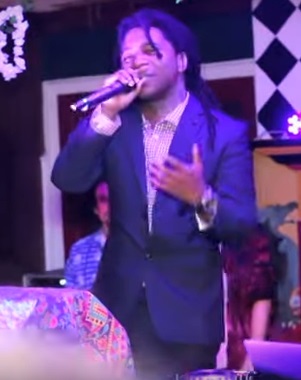 Rapper Lil B Gives Lecture at Princeton University and Showcases His Female Heel Shoe Prototype.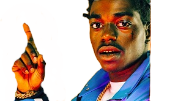 Lil B taught a class at Princeton University today, and during his lecture he showed off his new female heel shoe invention.

Princeton has some of the smartest students in the world, and even their minds weer captivated by the intelligent words of Lil B. Known as one of the most influential independent rappers of all time, moments like these continue to show why.
It just goes to show how far the impact of Hip Hop stretches, no one would of ever expected Lil B to be teaching in a Princeton University classroom.
Author: JordanThrilla