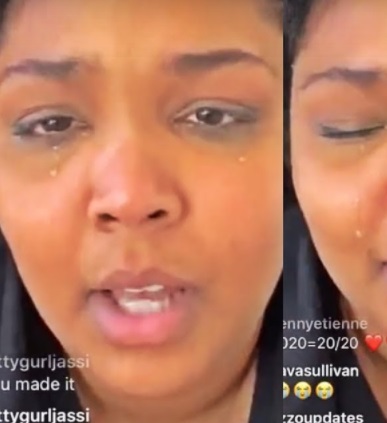 Lizzo the Rapper Has Mental Breakdown, and Cries in Tears on Instagram Live After Internet Backlash From Mooning Lakers Crowd by Twerking in Her Thong on Live TV.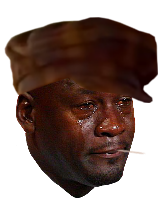 Rapper Lizzo was in tears crying on IG Live about the backlash she has received after she mooned Lakers Crowd, and got kicked out the arena.
In the video at first she appears to be taking it in stride. You can even hear her laughing, Then her real emotions spill through, and she breaks down in tears crying.
It seems Lizzo isn't as confident as we thought, and she too has a breaking point. What does this mean for her career going forward? Only time will tell.