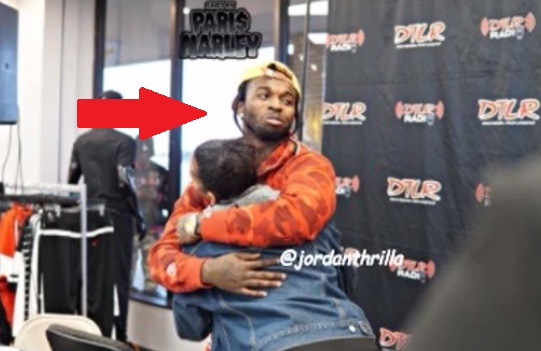 Rapper Pop Smoke Murdered and Killed in Home Invasion after Flashing Money on Social Media in his last photo.

Pop Smoke was shot and killed in a home robbery in Hollywood hills. Just hours before he was murdered Pop Smoke stunted on social media showing wads of cash.
Nicki Minaj posted a cryptic message about jealously, which means she believes the killers were also Pop Smoke's close friends.
The Picture above is the last photo Pop Smoke took before he was killed. You can see his friend holding a large sum of cash. It seems the perpetrators may have saw this and quickly decided to rob Pop Smoke, but that can't be confirmed.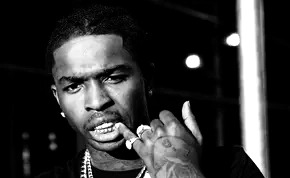 Just a few days ago Pop Smoke got in a verbal altercation with his photographer over some "ugly" photos, no one could of guess we would hear news of his death just days later.
RIP Pop Smoke.
Author: JordanThrilla