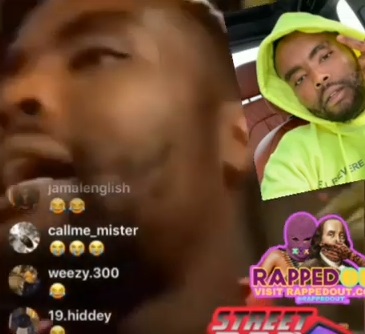 Rapper Quilly Gets Rejected and Curved by a Woman on Instagram Live then Gets Mad.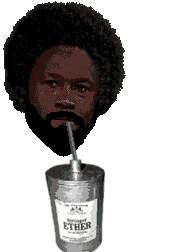 Philadelphia Rapper Quilly has gone viral, after he showed he has no game on IG live. As he tried to get the number of woman he liked, he approached her almost like he was trying to fight her, while asking for her number.
Naturally, the woman told him she wasn't interested. He then got mad, and started cursing while at same time saying "it's cool, it's cool, time to hop back in the machine".
Quilly was doomed just by the disrespectful way he approached the woman from the beginning. Also, when he said "I'm like this in real life", it made no sense sense it was literally real life.