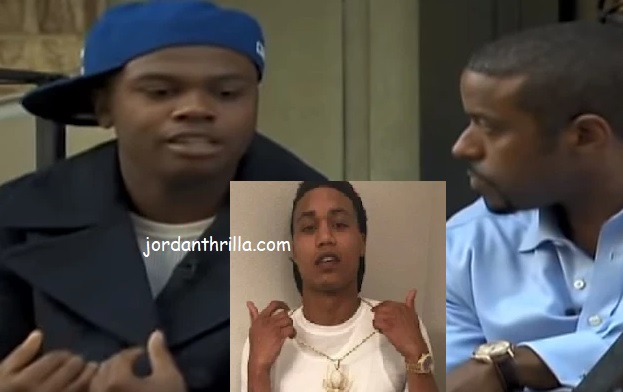 Rapper Tec leaked old footage of Gunna snitching on an episode of Crime stoppers. The footage was leaked by Louisiana rapper Tec. In the video Gunna who's real name is Sergio Kitchens, talks about why his cousin Devonni Benton, lied to investigators. Tec says Gunna was snitching in the episode.
The definition of what a snitch is can be different to many people. A lot of people will watch this saying Gunna wasn't snitching at all since he claims his cousin was wrongly convicted. Take a look at a clearer version of the video Tec leaked below.

Was Gunna really Snitching? In this case you could definitely say he was, but you could also say he wasn't. Gunna hasn't responded to the video leaking yet, but he surely will soon. Story is still developing.
Author: JordanThrilla