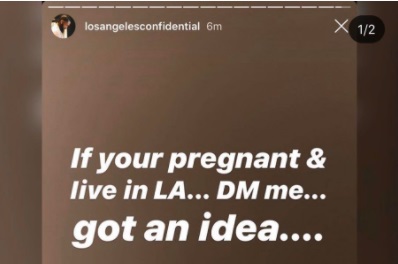 Rapper The Game Makes Worst Album Cover Ever Full of Pregnant Women Drinking Alcohol and smoking blunts in a Studio, for his new album "Born 2 Rap".
Social Media is buzzing after Game sent out an announcement looking for Pregnant Women in LA on his Instagram,
"If you pregnant & live in LA… DM me… got an idea….".
Of course pregnant ladies looking for clout around Los Angeles jumped at the opportunity making this disturbing album cover below.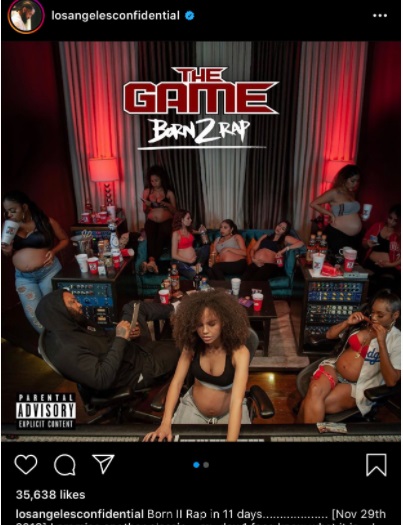 As you can see, there are fully pregnant women drinking alcohol, and one can be seen rolling a blunt. An image that is despicable and sets a bad example for young women everywhere. One thing is for sure, if The Game was looking for publicity with this album cover, he definitely got it. His album will be releasing on November 29th allegedly.