Rapper Trick Daddy Arrested at Miami Airport and Charged with Cocaine Possession and DUI Warrant.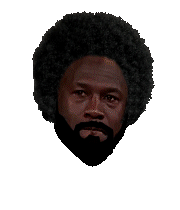 Trick Daddy has been arrested by the FEDS at Miami-Dade Airport. Police found massive amounts of coke on Trick Daddy. Trick Daddy already had a DUI warrant he was evading before his arrest today.
These days Trick Daddy is long gone from making music, and is most well known for being on the show Love and Hip Hop. Many fans were worried about his health, due to his unnatural weight gain.
His weight makes you wonder if he was just selling the cocaine and not actually using it. Cocaine usually leads to weight loss because of the horrible effects of being addicted to it. it would be hard for a cocaine user to have a face as fat as Trick Daddy.
Lets hope Trick Daddy can get his life together. He is way too old to still be getting involved in situations like this.