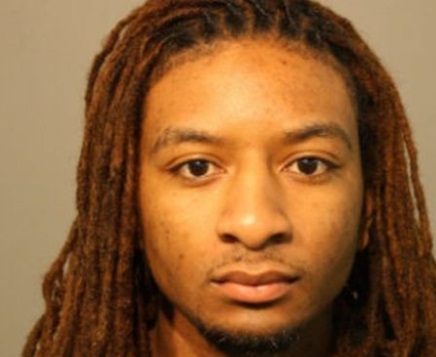 Rapper Young QC Convicted of Having his Mother Murdered by a Hitman and Sentenced to 99 Years.

Qaw'mane Wilson aka Young QC will be in prison for next 99 years after killing his own mom, then spending her cash on a Mustang in Chicago. Young QC allegedly hired a hitman to murder his mom, then emptied her bank accounts once he got word she was dead.
Young QC was seen in YouTube videos flaunting cash, but that was all blood money from murdering his own mom according to police.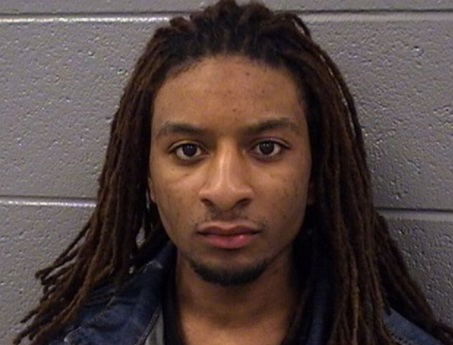 It's very sad knowing someone could do something like this to their own mother. A truly heartbreaking story. It was said she gave him everything he needed, and was even spoiling while she was living.
Author: JordanThrilla