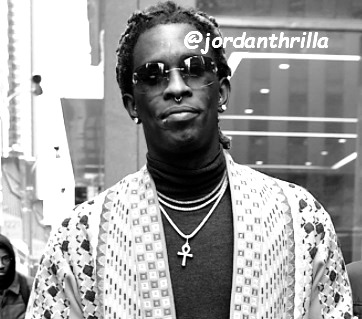 Young Thug Disses Dwyane Wade Son Zion.

Young Thug dissed Dwyane Wade's 12 year old son who is becoming a transgender woman named Zaya. In a viral tweet Young Thug said he wanted tell Dwyane Wade's son "God don't make mistakes".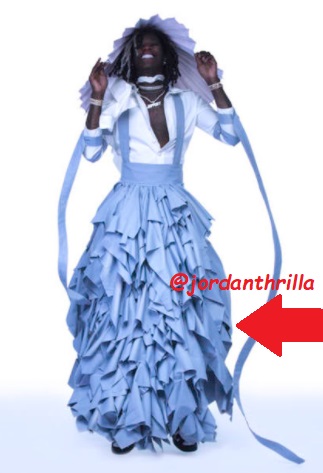 The comments from Young Thug regarding Dwyane Wade's son surprised a lot people, given that he himself once wore a dress along with other female clothing items as you can see above.
It will be interesting to see if people call Young Thug out for being a bit of a hypocrite.
Author: JordanThrilla