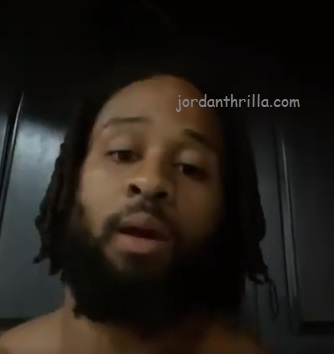 Ravens Safety Earl Thomas fought his wife Nina then said he will be on TMZ tomorrow. In the viral video, Earl Thomas calmly says an altercation with his wife Nina took place, and he wanted to give everyone a heads up before the news broke via TMZ tomorrow. Based on the tone of his voice, it seems he might be in trouble.

Earl Thomas says incidents like these happen in relationships, and that he and his wife need prayer rather than outrage. There are no details on what happened during the altercation with his wife, so there is only speculation at the moment.
All we can hope is that the details aren't bad when the details are released about the fight between Earl Thomas and his wife.
Author: JordanThrilla