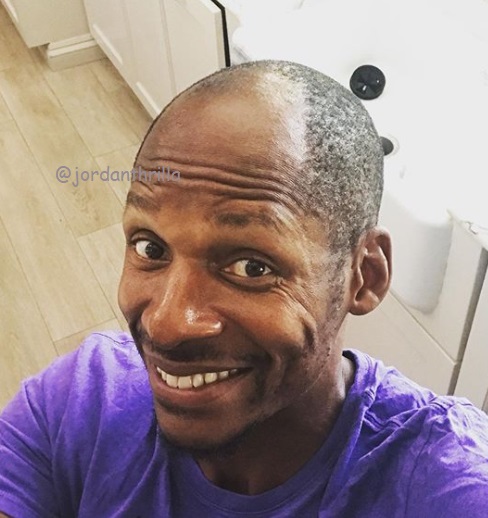 Ray Allen Tells NBA Players Don't Shave Their Hair During Coronavirus Quarantine And Players Losing Hair Respond.

Ray Allen has issued a challenge to NBA Players not to cut their hair during coronavirus lock down, and let it grow it out. This led to NBA players who were losing their hair and going bald, to respond in hilarious fashion to Ray Allen's no haircut challenge.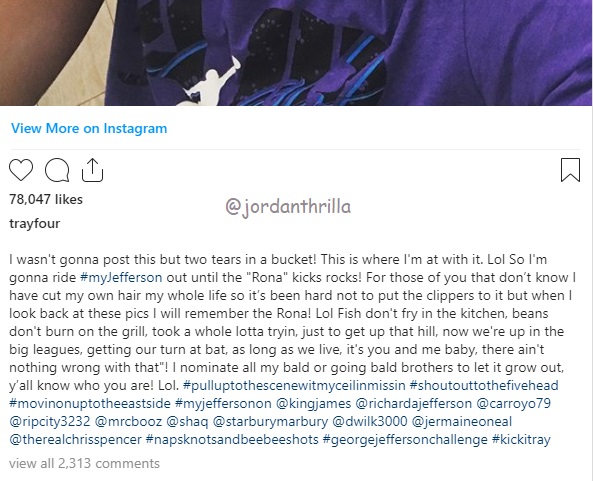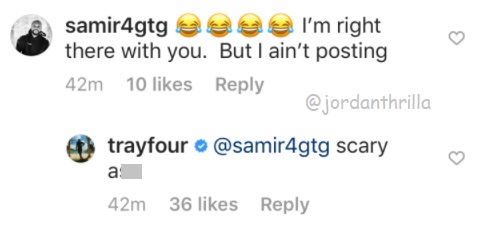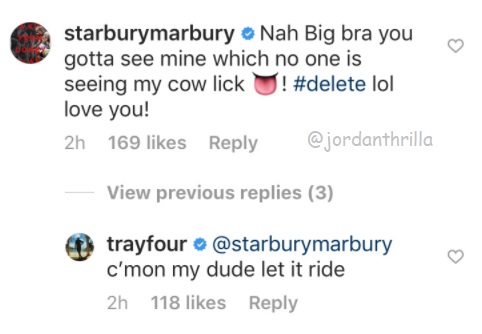 Ray Allen showed a lot confidence growing how hair to reveal his receding hairline. The type of confidence it takes to make a game tying shot in the NBA finals.
Unfortuantely other NBA players don't have the fortitude to be seen publicly with their hair grown out showing the receding hairlines, so Ray Allen might be doing this challenge alone.
Author: JordanThrilla