Religous Saved Kanye West Allows His Daughter North to Dress Up as the Devil for Halloween.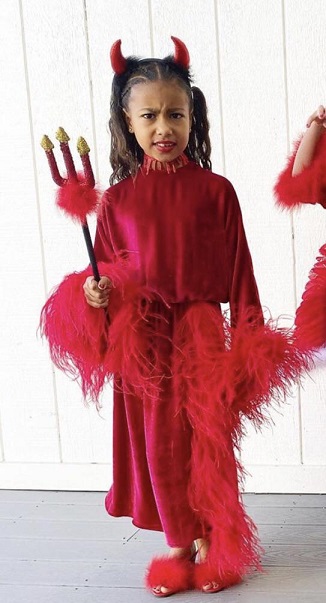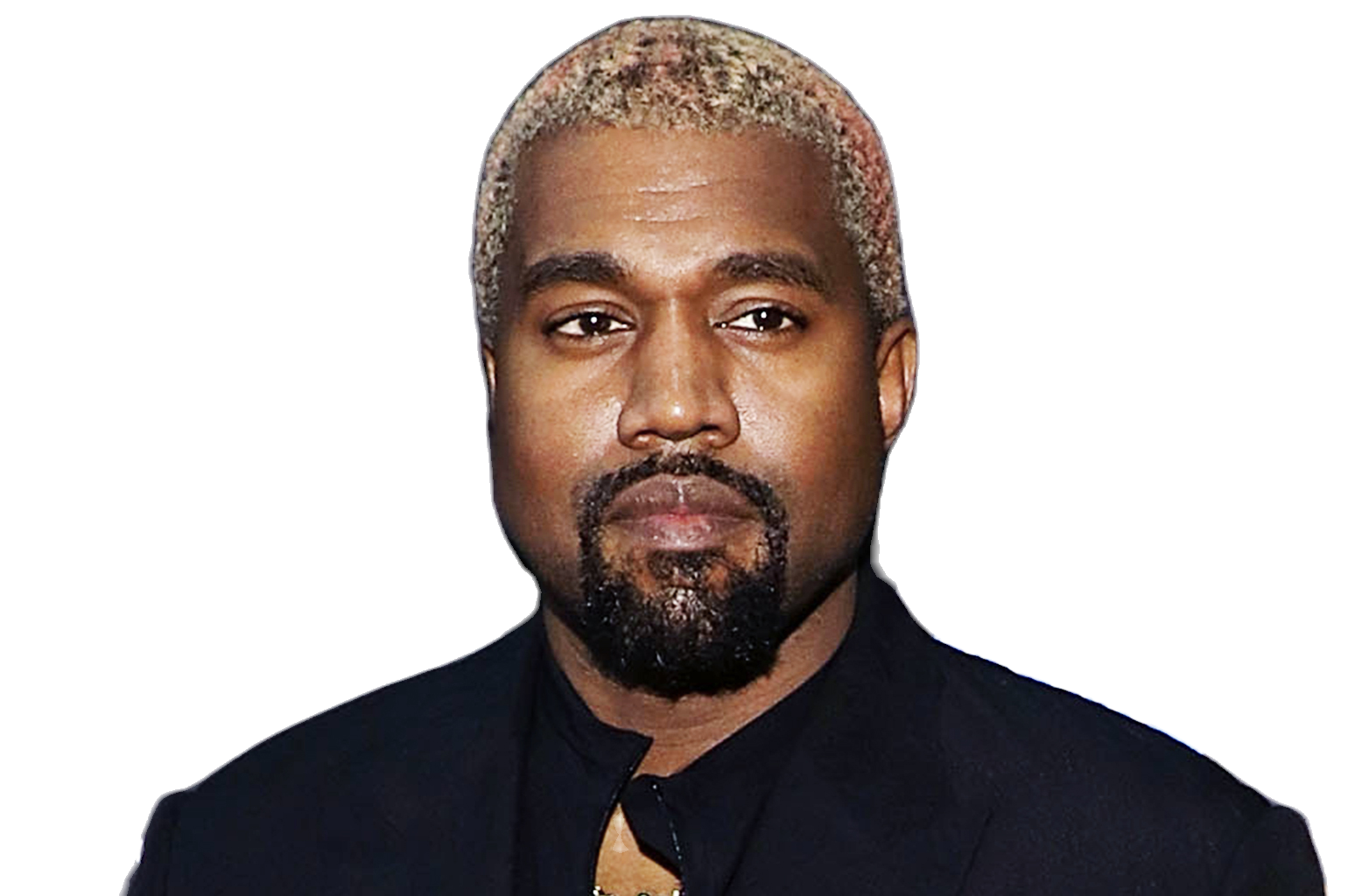 In a shocking twist, Kim Kardashian and Kanye West posted a photo of his daughter North, in Devil Halloween costume. Many fans were perplexed given that Kanye West had just released a Gospel album, and denounced all things related to the Devil.
Naturally people are wondering if there was a hidden meaning behind the costume. Is Kanye West sending a message the today's society as whole is like the devil, constantly trying to brainwash the youth? Or is he saying the way we see religion isn't open minded enough? Some people don't think it's a message at all, and see it as proof that the new super religious Kanye West, is a all a money grab. The Jury is still out on this one.