Rich People in America may be receiving a $1.7 million stimulus check according to new leaked information. The 1.7 Million stimulus payment will come in the form of a tax break hidden in the Coronavirus Aid Act.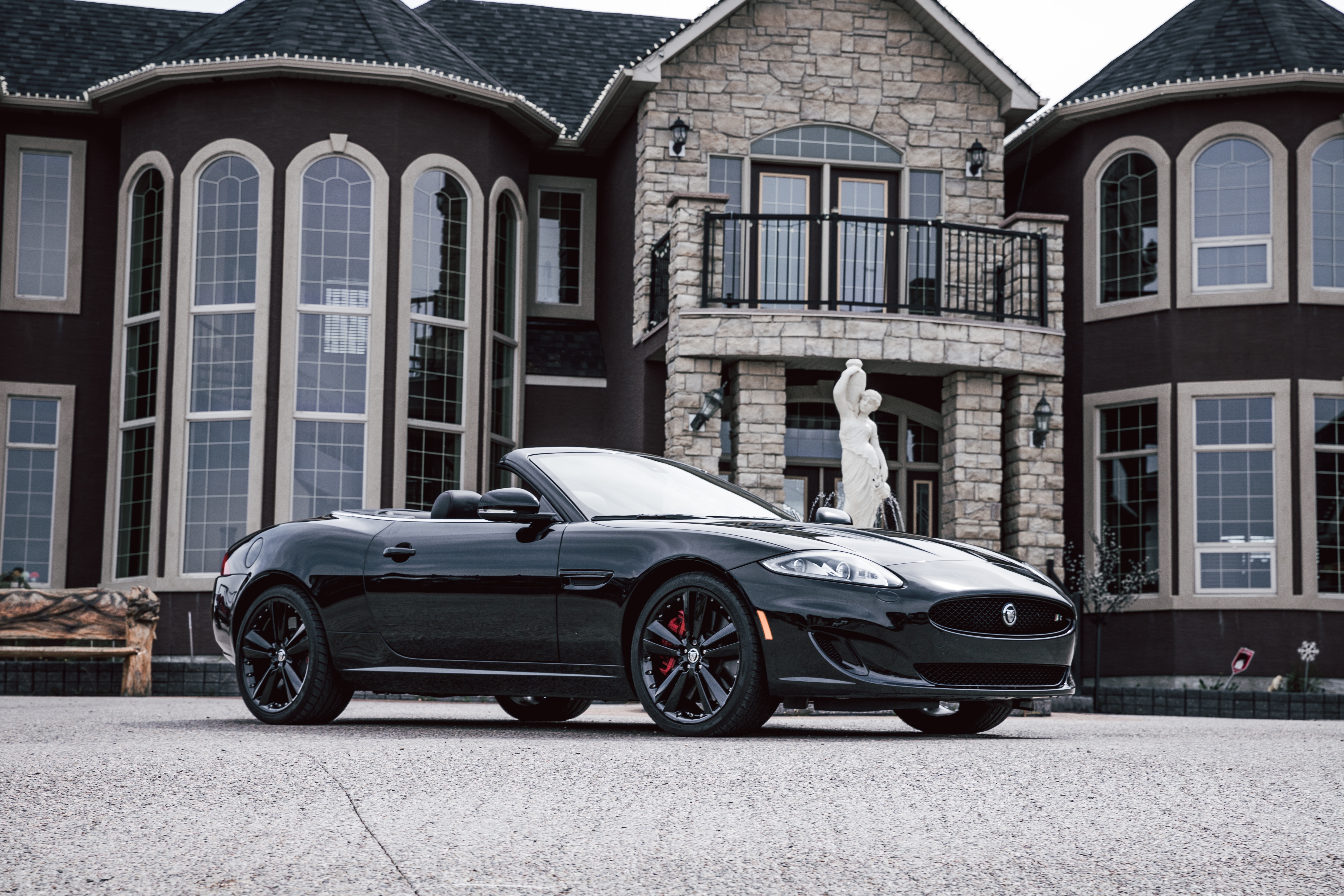 According to wording in the CARES Act, people earning more than $1 million no longer have a limitation on the amount a "pass through" business can subtract from their non-business income to reduce tax liability.
Calculations from a report by the Joint Committee on Taxation shows that the rich Americans are getting a $1.7 million stimulus check, in theory.
Author: JordanThrilla