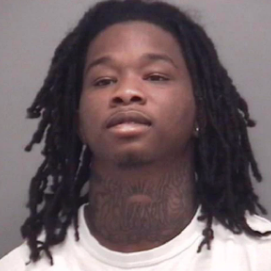 Rich the Kid's "Rich Forever" artist Lil Tony has been arrested for murdering a 9 Year Old Child and injuring an 8 year old, in a drive by shooting. Lil Tony allegedly shot a 9 year old boy named Z'Yon Person killing him. He is being charged with first-degree murder, along with other serious charges in Durham, North Carolina.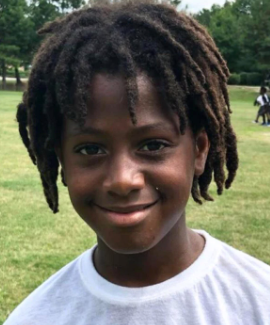 Here is a quote from his aunt regarding the shooting according to news reports:
"I heard a horn and when the horn beeped I looked around. I'm getting ready to turn and I hear gunshots but I didn't know they were shooting at me. They're going to pay. I promise, They're going to rot in hell for what they did."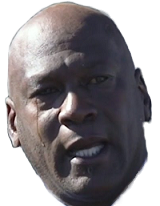 She was walking with Z'Yon after they had just purchased some snow cones to eat when the shooting happened. As of now, there are no reports stating whether it was a targeted incident, or a mistake. At the very least the family has the certainty that the perpetrator is behind bars.
An innocent young child lost his life, and another young child is in serious condition. The emotional pain their parents must be going through right now is unimaginable. Pray for Z'Yon Person's family through this tough time. Let's also pray the other child is able to recover. Story is still developing.