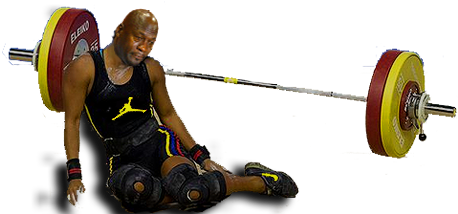 That had to hurt. A woman girl who was feeling lucky, decided to ask Rick Ross on Twitter to pay off all her student loan debt. She even added in that she would work for him, with her degree in PR. Rick Ross shot her hopes down when he responded with a generic "You can't do anything you put your mind to". In other words he was saying hell to the no.
Student Loan Debt is major problem in the USA today. A lot of people are graduating college already thousands upon thousands of dollars in debt. So you can't really blame her for shooting her shot, and trying to ask. We all saw it work for a fan who asked Lil Uzi Vert to pay for his college education.
At least know we know, if you are going to ask for someone to pay your student loan debt or college education, make sure it's someone like Lil Uzi Vert, and not Rick Ross ????