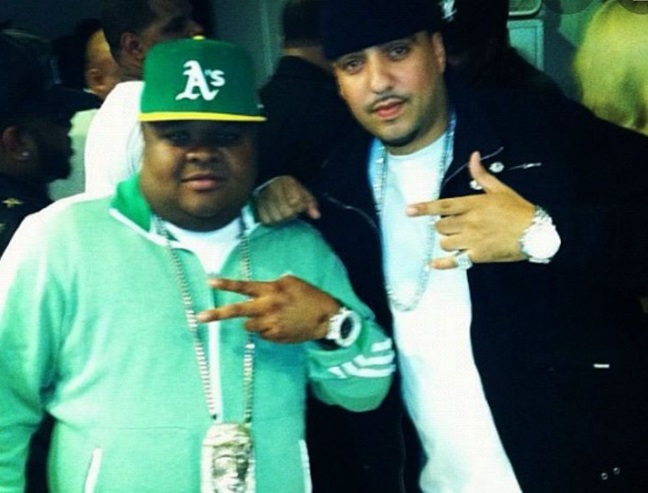 RIP Fred Godson he has died from coronavirus COVID-19. Fred the Godson's death comes as a shock to many people. It was earlier this month that he broke the news he was infected with coronavirus, and now Fred the Godson has passed away weeks later.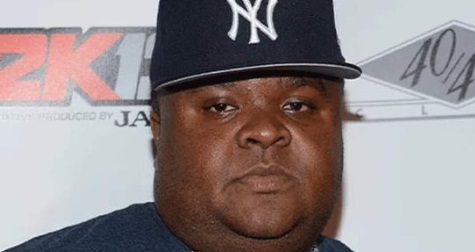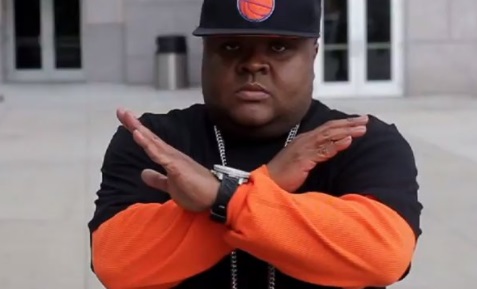 It is said he was battling preexisting health conditions including asthma before he contracted coronavirus COVID-19. When Fred the Godson first announced he had the virus earlier this month, he was in good spirits.
RIP Fred the Godson, and pray for his family through this tough time.
Author: JordanThrilla