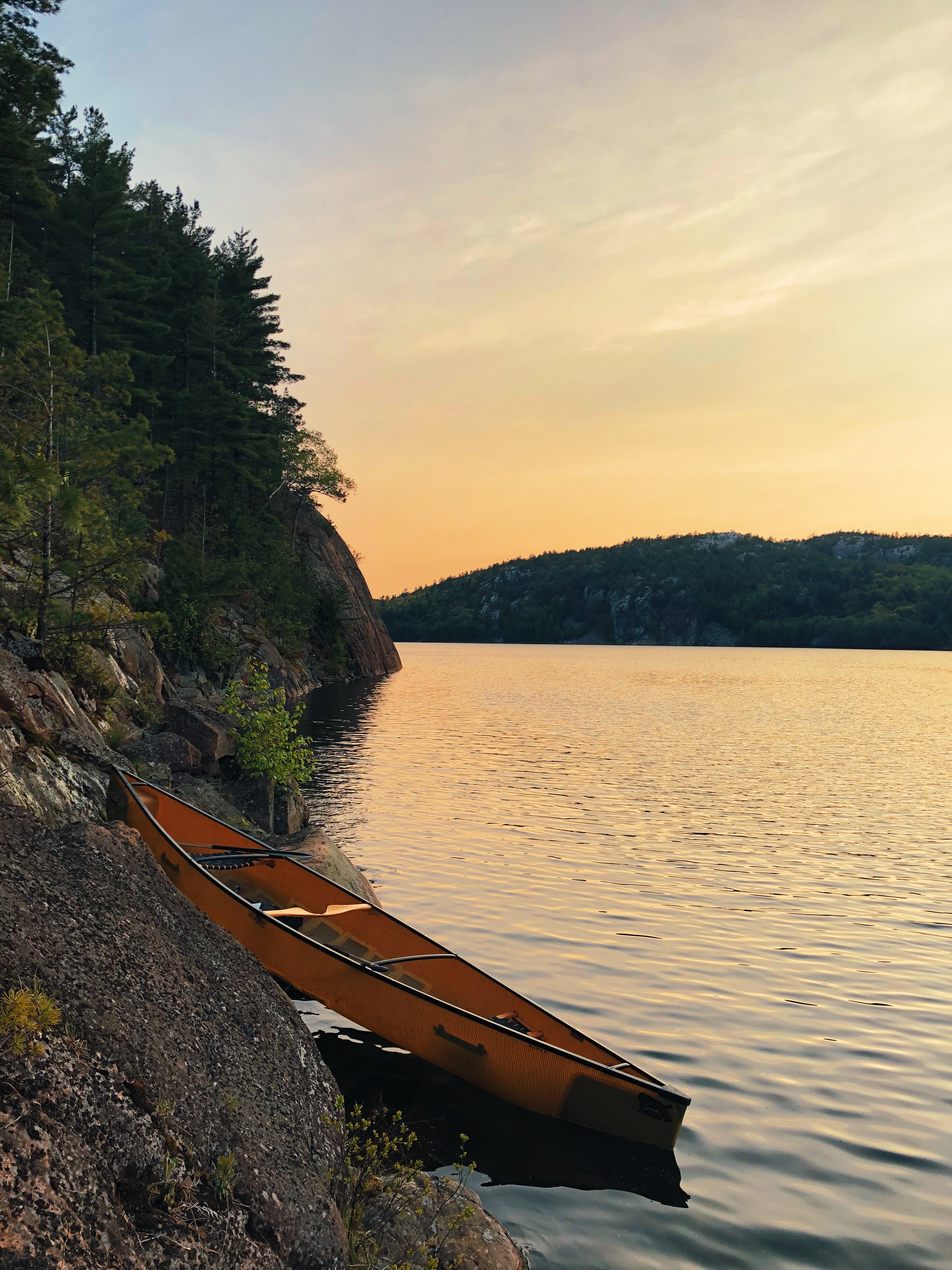 Robert F Kennedy Granddaughter and Her Son Die in Canoe Drowning Accident.
Kathleen Kennedy Townsend's daughter and grandson are dead after a canoeing accident in Chesapeake Bay. Earlier there were reports that they were missing in a Canoe Accident. Then ABC news confirmed their death.

At the moment there are no details on what led to the canoe accident, and how the Kennedy children ended up in the deep water. This would add to a long list of mysteries deaths in Robert F Kennedy's family lineage.
Pray for

Kathleen Kennedy Townsend and her family through this very tough time. RIP to the Robert F Kennedy's granddaughter and her son.
Author: JordanThrilla