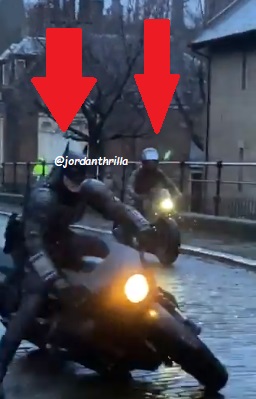 Robert Pattinson Falls Off Motorcycle On Set in Glasgow During Filming of the New Batman Movie In Viral Video.

Robert Pattinson had a Batcycle bike accident on set causing him to fall off his bike during the filming of the new Batman movie in Glasgow. In the video Robert Pattinson is racing another actor in the rain when his motorcycle loses control sending him flying to the ground.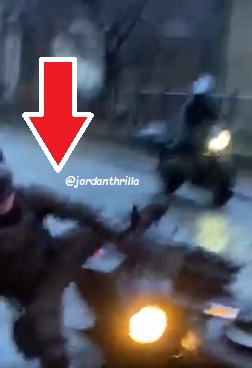 Ironically although the video cuts out and doesn't show the aftermath, it looks like his bat suit literally may have saved him.
No details have been released on if Robert Pattinson suffered any serious injuries.
One thing is for sure, you definitely won't see this accident in the final film.
Author: JordanThrilla