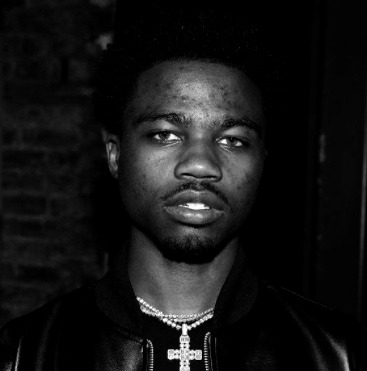 Roddy Ricch Trolls Justin Bieber on Twitter in Response to Him Trying To Fake Streams to Beat Him to #1 on Spotify. Roddy Ricch Responds to Justin Bieber.
Roddy Ricch clowned Justin Bieber with a slick message on Twitter. Roddy Ricch Told Bieber,

"stream yummy by justin bieber".
While some might see it as a compliment, it is likely more of a condescending diss. It seems like Roddy Ricch is saying he could care less about Justin Bieber faking streams, because he won't lose his #1 spot on Spotify.
Justin Bieber has been receiving a lot of backlash in this whole ordeal. People have even accused him of doing phone farming. Roddy Ricch may have just added fuel to fire, as the beef between Justin Bieber's "Yummy" and Roddy Ricch's "The Box" rages on.
Author: JordanThrilla