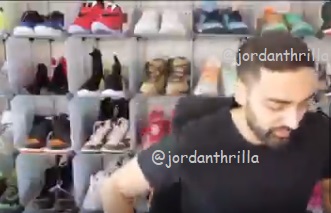 Ronnie 2K Disses Demarcus Cousins with Profane Comment After Forgetting He is Still on Live Stream.
Ronnie 2K dissed Demarcus Cousins with a profane word, but didn't realize the world was still watching him on live stream. Ronnie2K says Demarcus Cousins is a D word.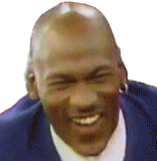 It's not the first time we've heard someone describe Demarcus Cousins as being "unlikable", but it is surprising to see it coming for the NBA 2K legend himself.
Ronnie 2K was referring to the NBA 2k20 Tournament happening on Friday, that will feature only NBA players as participants. He didn't seem confident Demarcus Cousins would hold up his bargain, and actually show up. So Ronnie2K dissed Demarcus cousins, with the disrespectful D word comment.
Hopefully everything is peaceful when these two cross path one day.
Author: JordanThrilla