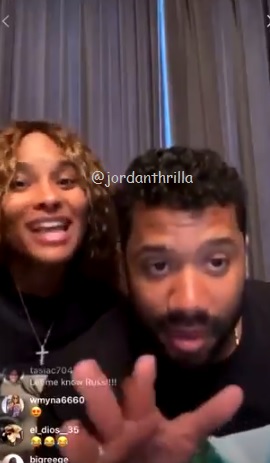 Russell Wilson admits Ciara made him cool after being a cornball in a new viral video. Russell Wilson thanks Ciara for stepping up his fashion game from the days he used to wear that Hawaiian shirt. Ciara changed Russell Wilson from a cornball into a dapper fashion icon.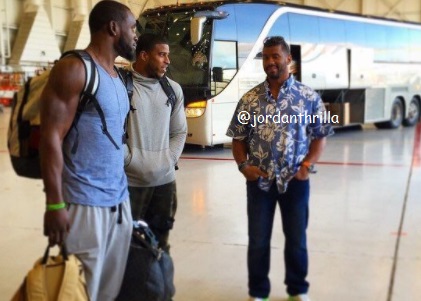 Russell Wilson fans know that before he met Ciara, he used to dress like an off duty cop. The Hawaiian shirt, dad jeans, and generic Nike shoes were a staple of Russell Wilson's awful fashion style.
Now those days are a thing of the past because Ciara leveled up Russell Wilson's fashion game.
Author: JordanThrilla