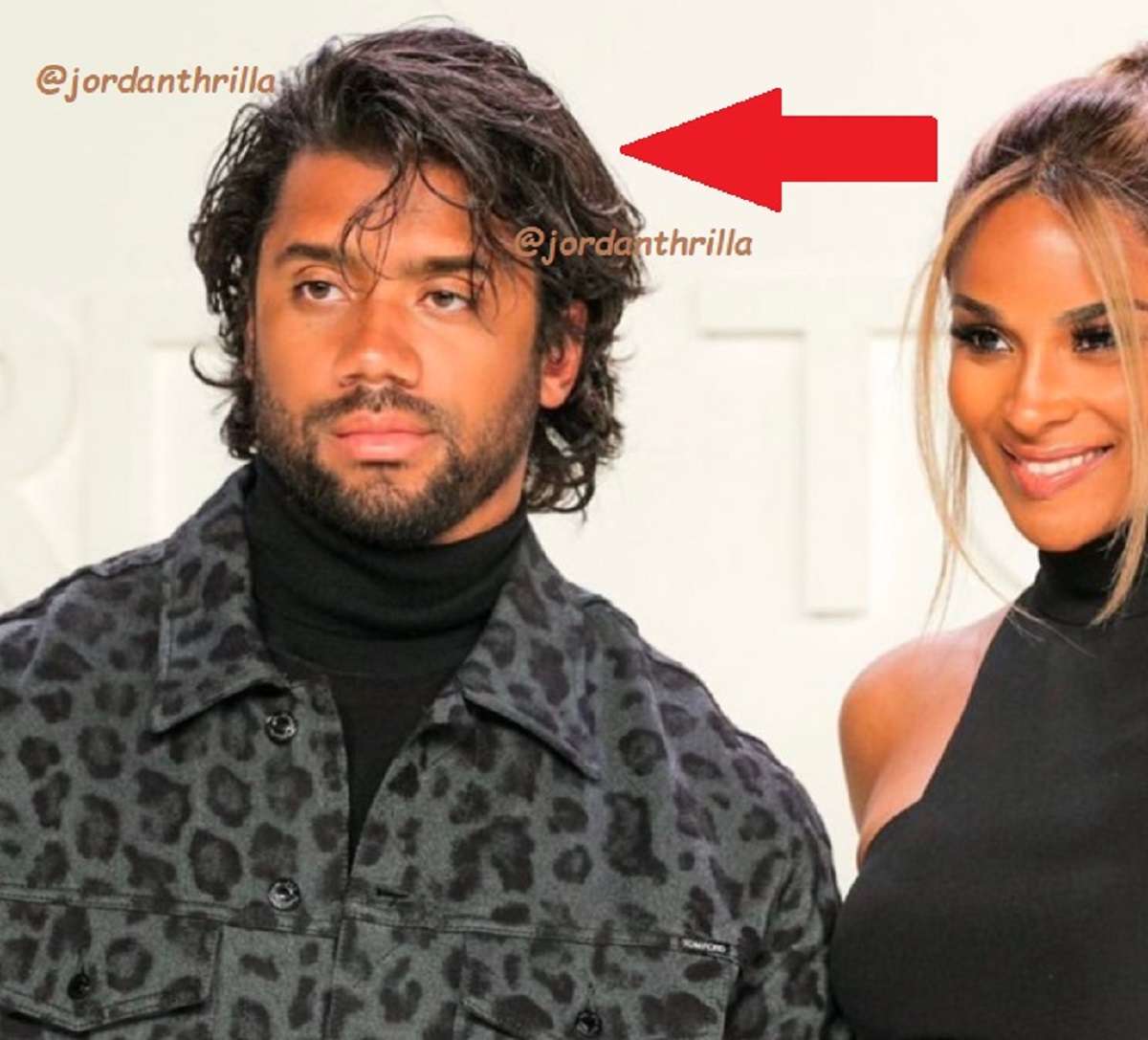 Russell Wilson Debuts New Permed Hairstyle and Gets Clowned Viciously on Social Media. Russell Wilson Gets clowned on Twitter for his Relaxed hair style.
Russell Wilson has a new permed hairdo. Social Media and Twitter reactions to Russell Wilson putting relaxer in his hair was priceless.
The barrage of clever jokes was endless.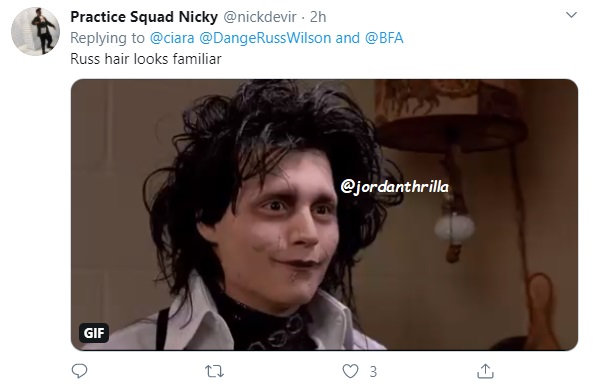 What Russell Wilson was thinking when he put relaxer in his hair, the world will never know. Some people think Ciara is changing him.
If the new hair leads to a Superbowl, it could become a major part of sports history.
Author: JordanThrilla