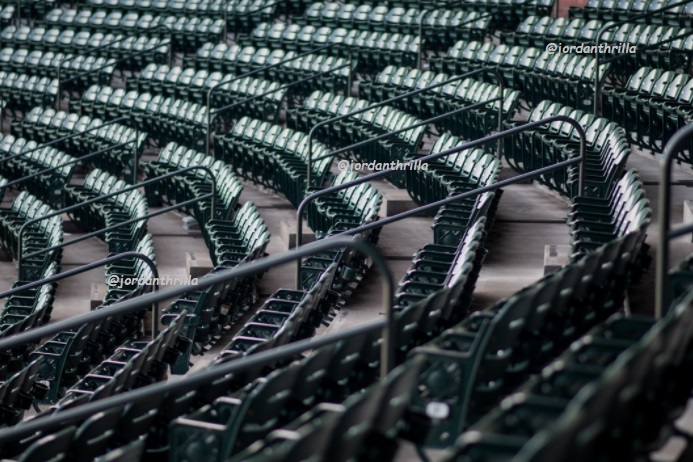 San Francisco Bans Sports Events With More than 1000 People Gathering Including Warriors Games Due to Coronavirus.
The city of San Francisco in California has officially banned Sports Events and any gatherings that have more than 1000 people amid coronavirus fears. This would include Warriors games, even though Golden State's owner Joe Lacob said the ban wouldn't happen. Warriors franchise worst fear has come true, and they stand to lose an astronomical amount of money.



The ban on events of 1000 people or more is supposed to last 2 weeks. Warriors have two home games during that 2 week time span. One game is against the Hawks and the other against Nets. If Golden State's owners want to circumvent the ban they would have move those two games to an entirely different arena and city on short term notice, which would be very tough to do.
There is a massive amount of work that's goes into the logistics of NBA schedules, also you have to account for the fans that have tickets to those home games who would be against traveling.
When NBA made an announcement a few days ago about major changes coming no one expected those changes to happen so fast. That all changed when we saw Lebron James doing the first Coronavirus Distance Protocol mandated by the NBA yesterday.
There is going to be a lot of unhappy fans asking for refunds in the San Francisco area. However, measures like these are more than necessary to battle the spread of the coronavirus. We may see bans like this happening in more cities.
Author: JordanThrilla