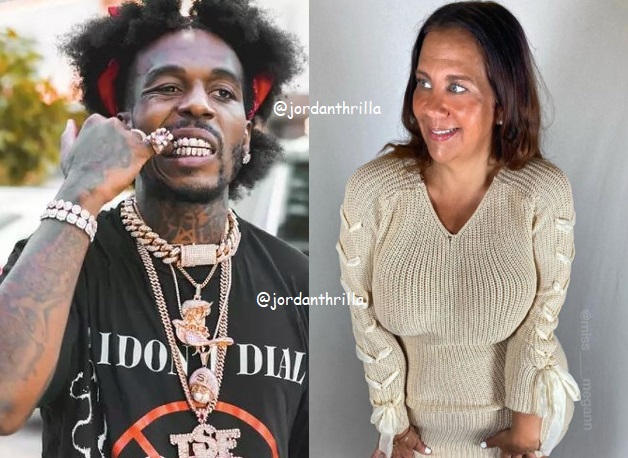 Sauce Walka put his assistant Miss Megan on OnlyFans. Ms Megan's daughter disowned her after finding out she was on OnlyFans. People feel Sauce Walka is pimping out Ms. Megan on OnlyFans, and enabling her midlife crisis that is destroying her family. Now Sauce Walka is getting called out after Ms. Megan got a face tattoo as well.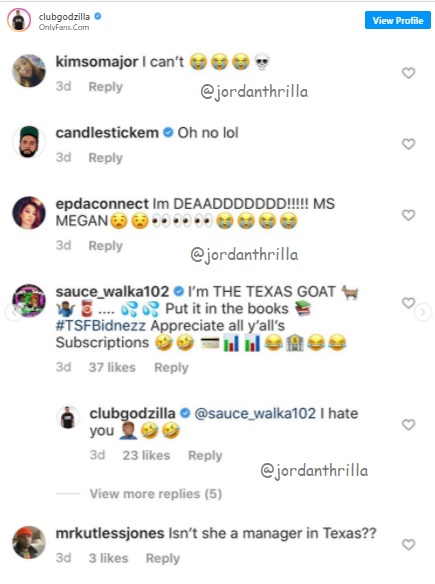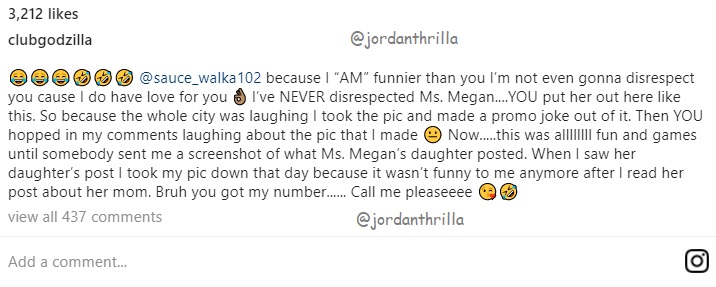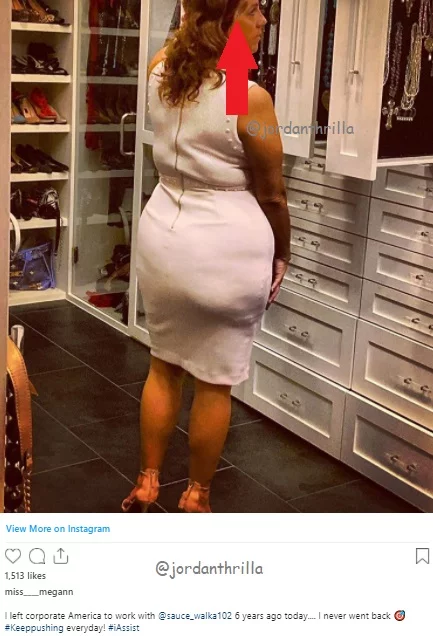 Sauce Walka recently posted a video showing off Miss Megan's new face tattoo that says "TSF". According to Ms Megan she started working with Sauce Walka 6 years ago after leaving corporate America. Since Miss Megan joined OnlyFans, got a face tattoo, and went crazy because of Sauce Walka apparently.
Pray for Ms Megan through this tough time.
Author: JordanThrilla