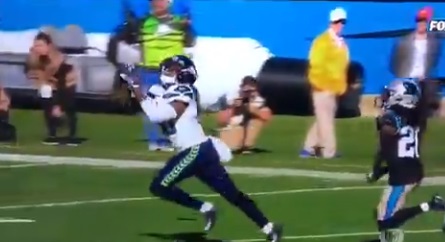 Seahawks Josh Gordon Suspended Indefinitely by NFL AGAIN for Using Substances of Abuse Hard Drugs, possibly cocaine and meth.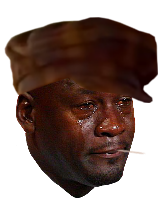 Josh Gordon's career may be officially over. Seahawks just announced Josh Gordon is suspended again for violating NFL league policies on performance enhancing substances and substances of abuse. While details have not emerged on exactly what drugs he used, substances of abuse can include drugs like cocaine and meth.
Josh Gordon mostly struggled for the Seahawks, before making one spectacular catch in a game yesterday. He may have been able to make that catch because he was on drugs.
Lets hope and pray Josh Gordon gets the help he needs to overcome his addiction to drugs.