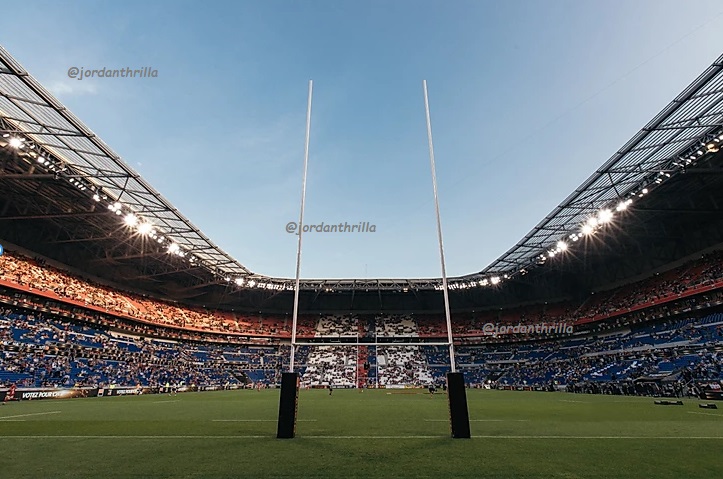 Seattle Dragons XFL Employee Tests Positive for Coronavirus While On Football Field of Seahawks.

An XFL employee infected with Coronavirus was allegedly working during the Seattle Dragons game on February 22 that had upwards of 30,000 in attendance. The XFL worker allegedly tested positive for Coronavirus at the stadium.

The person who broke the story claims they have deemed the risk to fans as low. However, with the virus as unpredictable as it even a low risk seems like a high risk.
There's no telling who or what the XFL employee infected with Coronavirus touched at Seattle Dragons arena that day. Remember this is the same stadium and football the Seahawks use.
Numerous videos around social media show people spraying down mail packages to disinfect them, so one can only imagine what XFL had to go through with an employee being infected inside a crowded stadium.
Hopefully XFL used proper protocol to make sure fans were safe.
Author: JordanThrilla