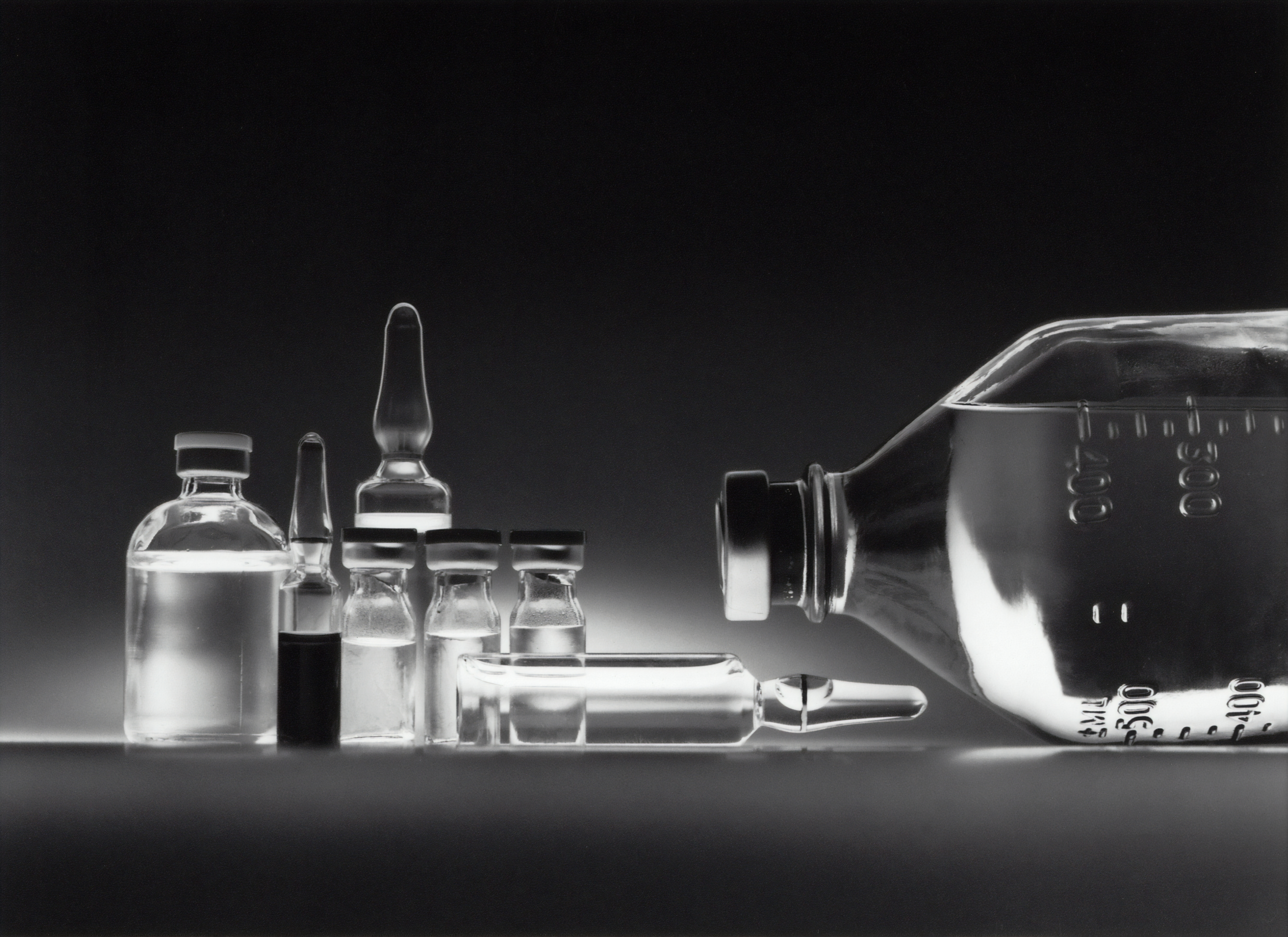 Secret Alleged Coronavirus Cure From Israel Leaks.
The secret ingredients to an alleged Covid-19 Remedy from Israel has leaked. The Israel coronavirus remedy only has two main ingredients, making it surprisingly simple. Some people claim the COVID-19 remedy is "100% proof".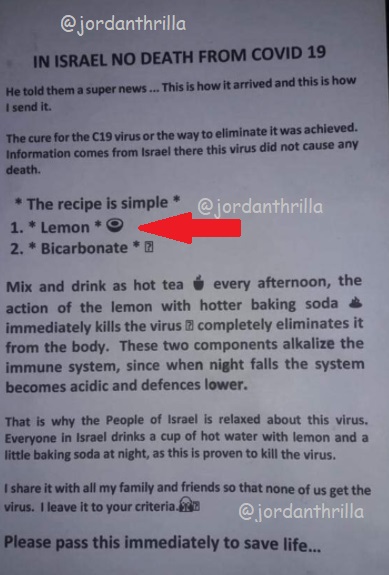 The leaked document says lemon juice and bicarbonate (baking soda) are the only ingredients. It then gives instructions on how to mix it, and claims it's a common drink in Israel. Israel has lower numbers than most other countries when it comes to coronavirus infections.
It's important to remember that this is an alleged cure that is viral on social media, and not backed by any medical professional statement so far. It would be best to not try this, and just consult a real doctor before making any decisions. Letting a professional doctor recommend this to you before trying it, is the safest route to take.
Author: JordanThrilla