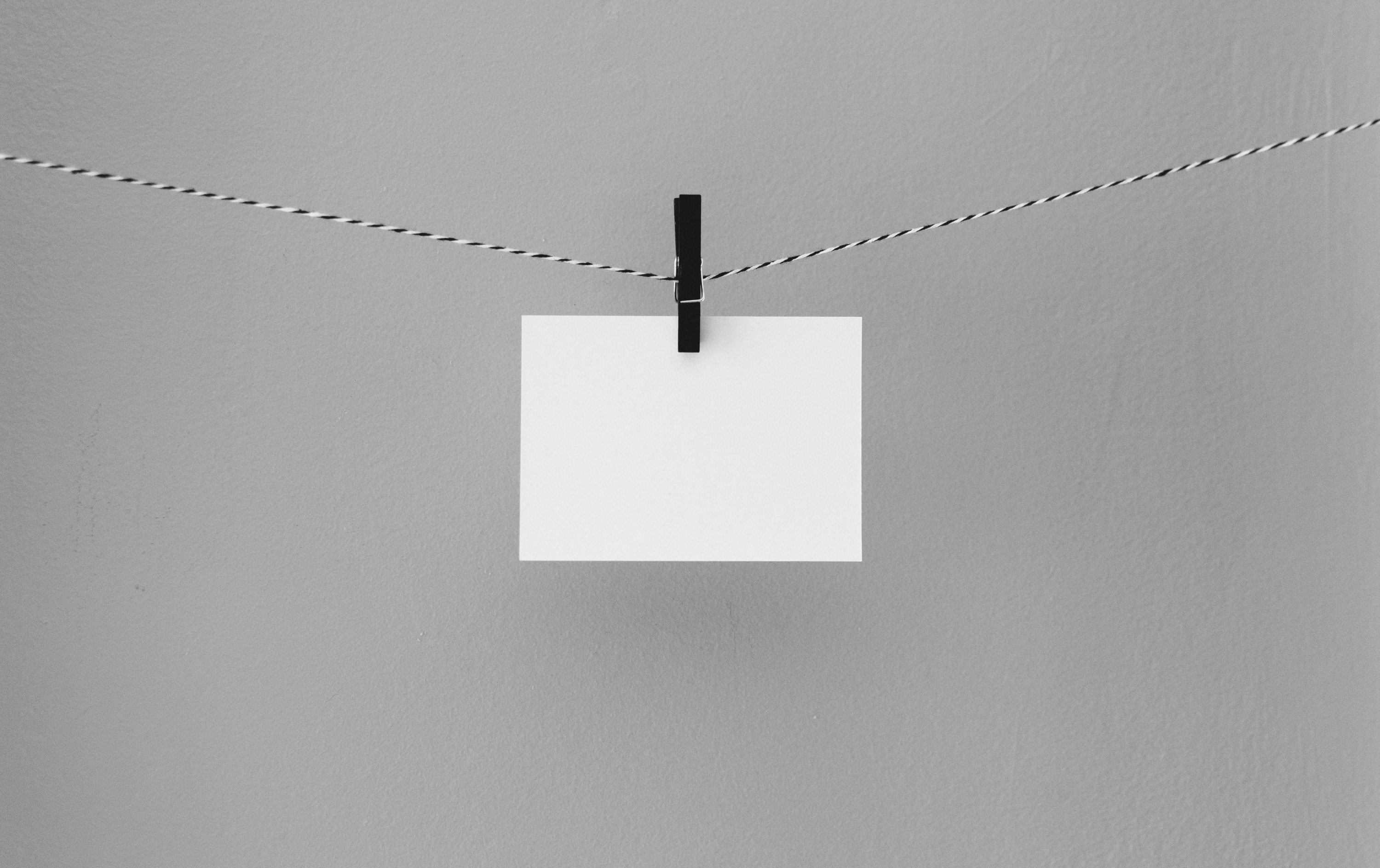 A Secret unseen photo of Fat Joe and Big Pun has leaked. The photo might be one of the most powerful Hip hop pictures we have seen in awhile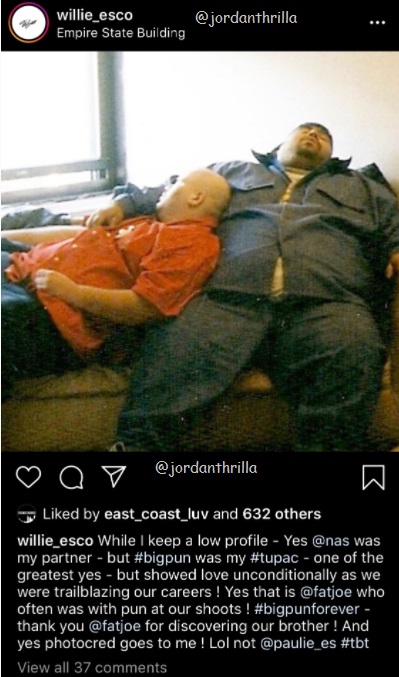 In the photo Fat Joe is sleeping on Big Pun who is also sleeping on a couch. The picture puts in perspective how fat Big Pun was, as Fat Joe is around 300+ lbs and still looks small by comparison.
All in all, those are two hip hop legends, who were once almost like brothers.
RIP Big Pun.
Author: JordanThrilla