She Got Two Forgivable Loans Now Her Employees Hate Her For It.
When Jamie Black-Lewis got two forgivable loans through a Paycheck Protection Program, she felt she had just wont the business lotto. The loans worth $43,800 and $177,000 would be able to cover the pay of her 35 salon employees in Washington, who were currently unemployed due to coronavirus COVID-19.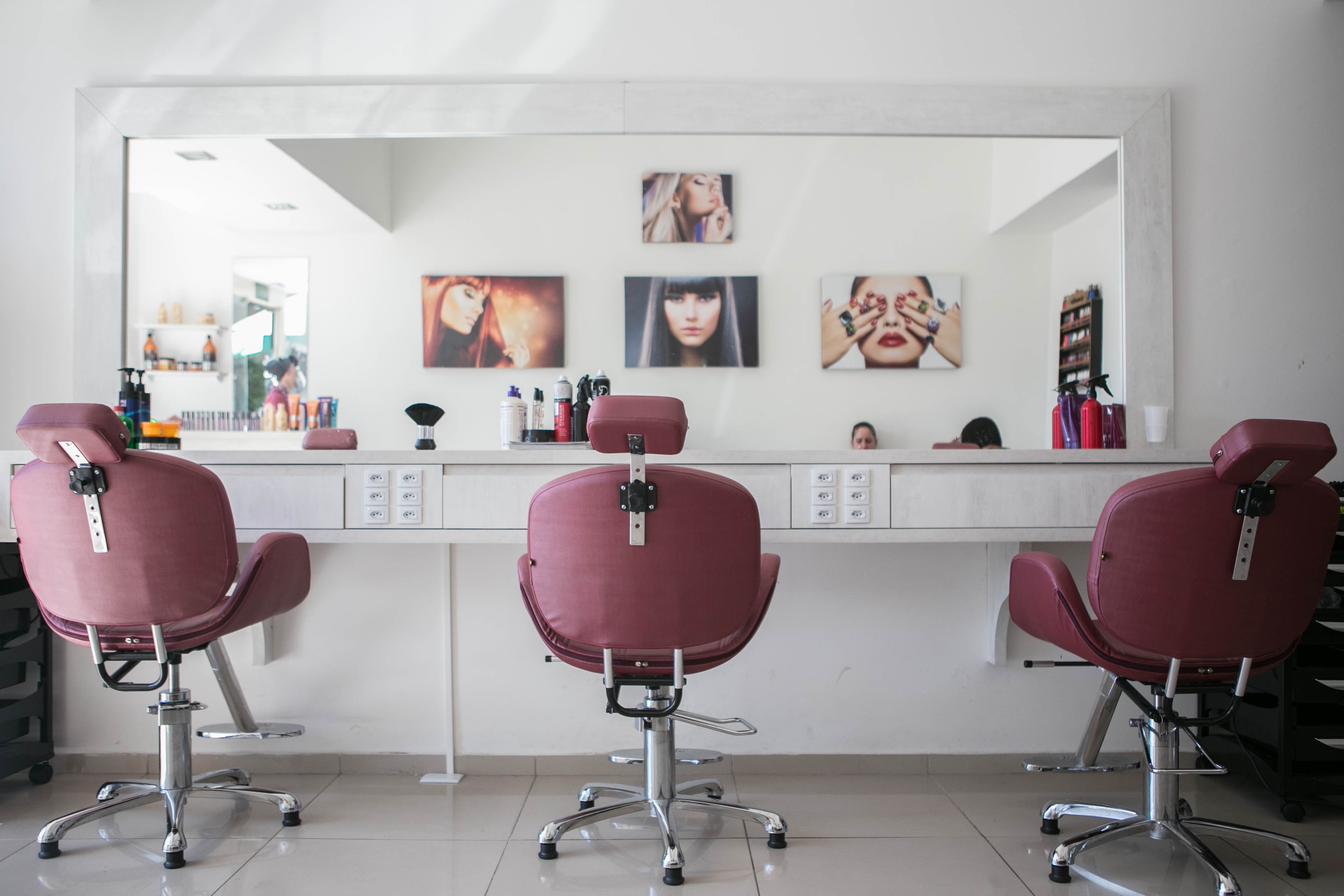 Things went south when

Jamie Black-Lewis told her employees about the two forgivable loans she was able to secure. The employees became angry because they were currently making more money than their paychecks on the COVID-19 CARES act unemployment program. The Paycheck Protection Program of Jamie Black-Lewis's forgivable loans would make her employees ineligible to receive those CARES Act unemployment benefit.
It's a business horror story confirmed by multiple major news outlets, that gives you peak into the type of issues business owners will face as the economy restarts.
Author: JordanThrilla