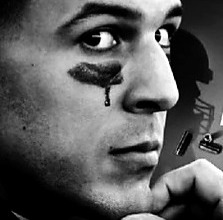 Shocked Twitter reacts to new Aaron Hernandez documentary, "Aaron Hernandez Doc & Chill" goes viral. Social Media Reacts Shocked and Hooked After Watching the Dark Twisted New Aaron Hernandez Doc on Netflix.
The Netflix documentary Killer Inside: The Mind of Aaron Hernandez is now out, and people are going crazy over how wild it is. Aaron Hernandez went viral on social media with the release. Here where some of the best reactions.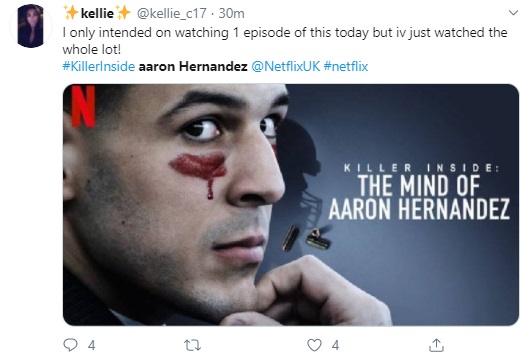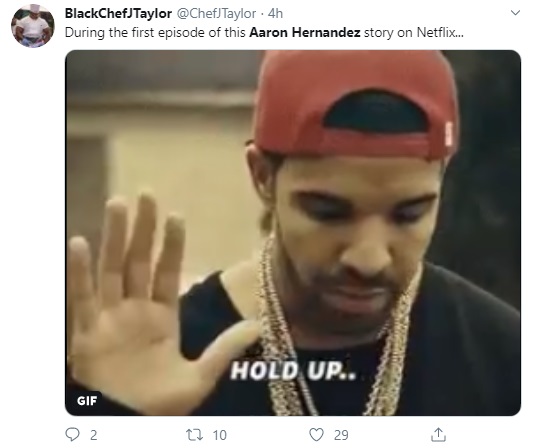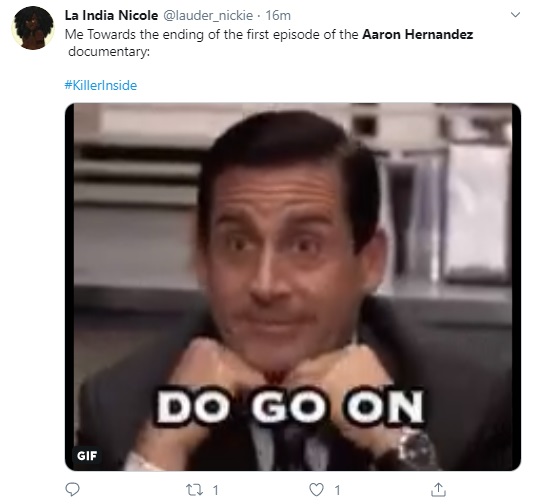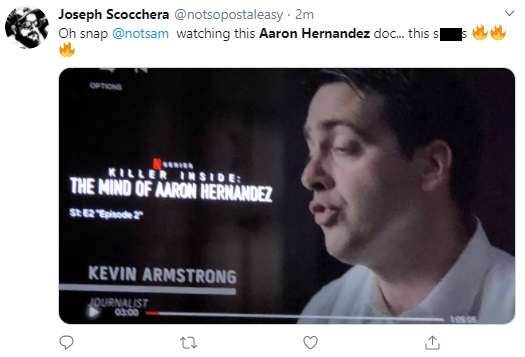 Safe to say, everyone was instantly hooked on the documentary. Before it was released there was rumored uncertainty about how the public would perceive documentary. As of right now it seems like Netflix has another hit.