Snoop Dogg Goes Off Gayle King and Oprah Dissing Them in Viral Rant.

Snoop Dogg has had enough of Gayle King after she attacked Kobe Bryant. In a new video Uncle Snoop dissed Gayle King and Oprah Winfrey in a rant of epic proportion. The rant was very unfiltered and raw in true Snoop fashion.

The rant from Snoop shared the sentiment that is going through the hip hop community right now. Oprah and her henchmen like Gayle King were targeting black men with there interviews and documentaries.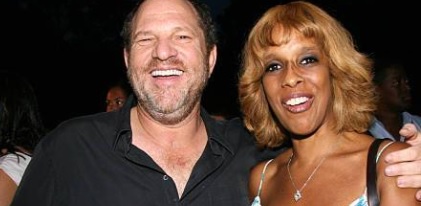 Around social media people against Oprah and Gayle King have circulated pictures of them with the notorious metoo criminal Harvey Weinstein. For some reason they never do any interviews or documentaries on him.
Author: JordanThrilla