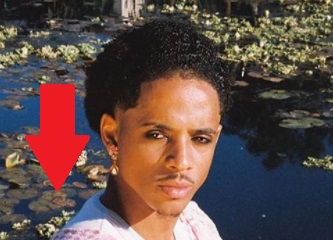 Snoop Dogg Son Cordell Wears a Blouse, Dress, and Eyeliner Makeup In New Viral Photo.

Snoop Dogg's son is wearing a Dress, women's clothing, and makeup in a new photo. His son Cordell wears a blouse and eyeliner makeup with a pink flower bow.
It's not certain if his son Cordell is joking around, or he is revealing his true self. If he is revealing his true self, he might have been inspired by the situation with Dwyane and his son.
Snoop Dogg has yet to comment on the new photo.
Author: JordanThrilla