Social Media Clowns Ja Rule Announcing New Tax Preparing Service ValueTax, with caption "It's Tax Season".

People are going in on Tax Season Ja Rule after he announced he can help you with your taxes at ValueTax. Due to Ja Rule being a notorious scam artist after the Fyre Festival, twitter began to clown Ja Rule's new tax service. Keep in mind, Ja Rule has also been arrested for tax evasion in the past as well.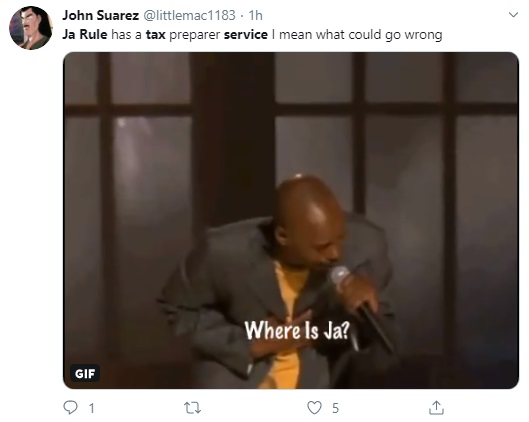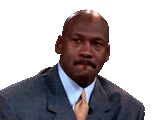 Safe to say Ja Rule might want to rethink entering the tax preparation field. Or maybe this will be his come back to regaining the trust of his fans.