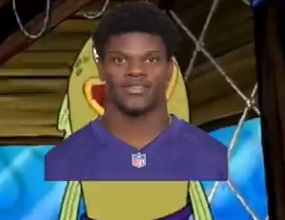 Social Media Clowns Lamar Jackson After His Horrible Performance In Ravens Playoffs Loss to Titans. Lamar Jackson is the Clayton Kershaw of the NFL goes viral.

Social media is going in on Lamar Jackson and the jokes are endless after he completely choked against the Titans like only Clayton Kershaw would. The holes in his game that people criticized him about the most such as his passing, came back to haunt him.
Take a look at at some of funniest tweets clowning Lamar Jackson below.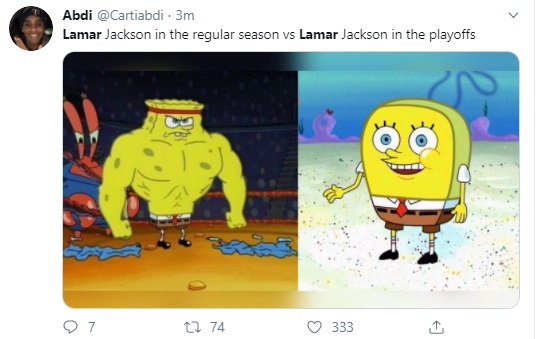 It definitely looks like Lamar Jackson will need to turn off his social media for awhile. Lamar Jackson led Ravens to a 14-2 record, but fell short when it mattered most.
He's one of the toughest players in the NFL though so he will get over this loss quickly and come back even better next year.