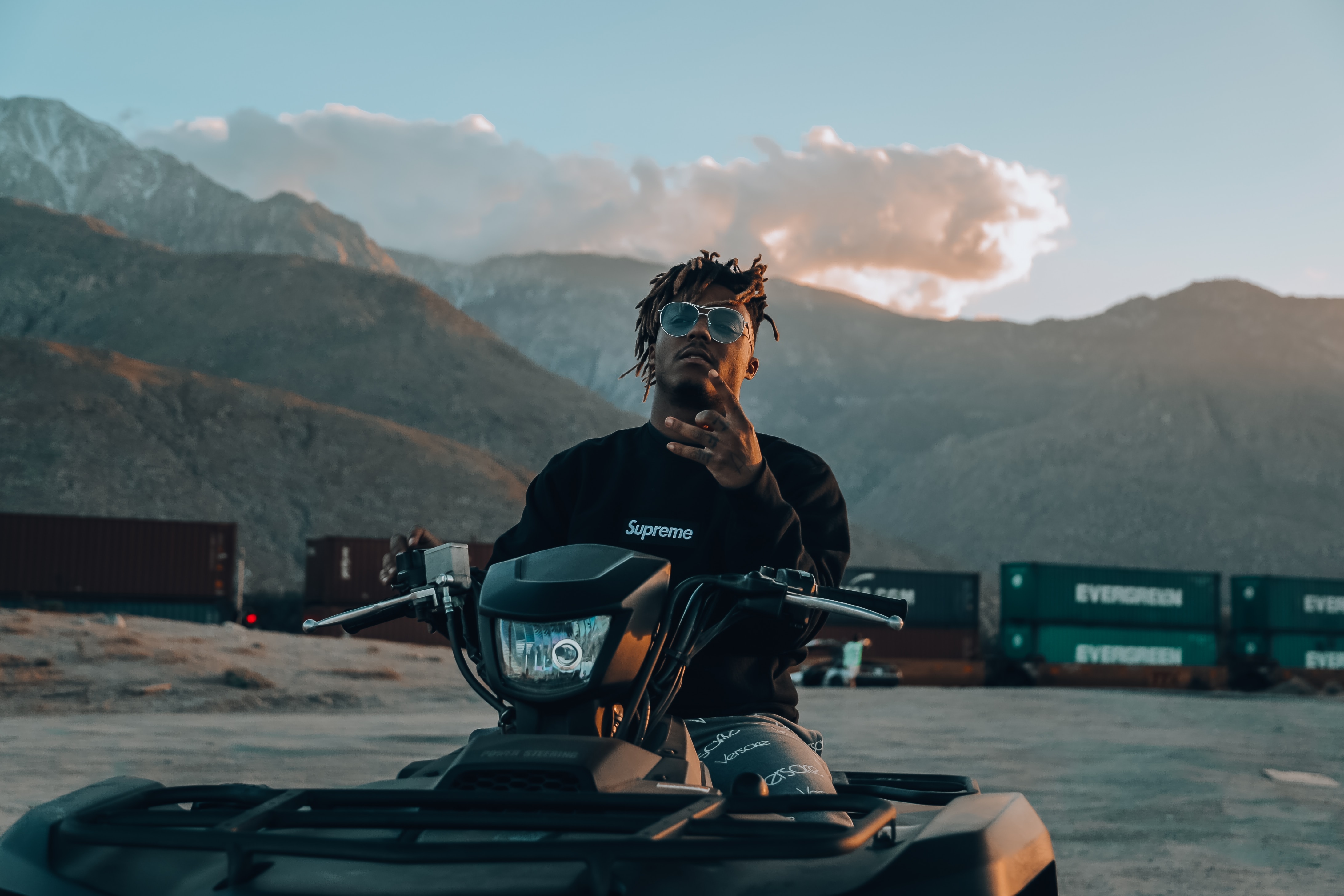 Social Media Goes Crazy Reacting After Finding Out Juice Wrld Is On Eminem's New Surprise Album.

Twitter reacted to finding out Juice Wrld is on the Godzilla track of Eminem's new surprise album. Juice Wrld was an avid Eminem who once freestyled off the dome for an hour to Eminem beats, which you can see below. There where reactions of sadness and excitement.
Take a look at some of the reactions from around social media.


The responses are mixtures of sadness and happiness all pouring through at the same time. It's a good moment for Hip Hop made out of a sad situation.
We made article about the Eminem surprise album back in December. It looks like our report turned out to be true, Eminem released the surprise album, but we never knew it would lead to a legendary moment like this for Juice Wrld.
Author: JordanThrilla