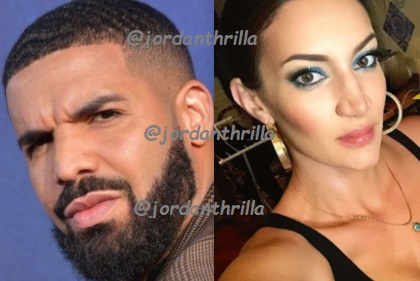 Social Media Reacts With Anger to Drake Calling His Baby Mama Sophie a "Fluke" On his New Song "When to Say When".

Drake dissed the mother of his child calling her a "fluke" on his new song "When to Say When", and it has women on social media very angry. Women can't understand why Drake would disrespect his baby mama like that, after he got her pregnant.
People on social media think Drake is way out of pocket for this. Sophie has largely been quiet since Pusha T exposed that Drake got her pregnant. She hasn't said or done anything to tarnish Drake's name.
To see Drake mention her in a song in this fashion has people shocked. It also has people wondering if they are feuding again behind the scenes.
For the sake of their child, lets hope Drake and Sophie can stay at peace with each other. Also let's hope that people are just misconstruing the words Drake said on his song.
Author: JordanThrilla