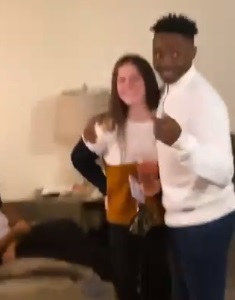 Someone's Black Cousin Brings Home His White Girlfriend to Meet His Family at Thanksgiving Party, and things go wrong.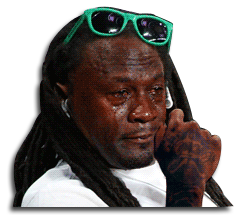 Someone's cousin confidently brought their Girlfriend to a family Thanksgiving Party, things didn't go as planned. As he introduced his girlfriend with a smile on his face, the family looked in shock. His parents were speechless.
While some will laugh, it shows some of the realities of a unnecessarily race driven society. The color of someone skins should never matter in any situation. Hopefully one day we will live in a society where videos like these are a thing of the past.