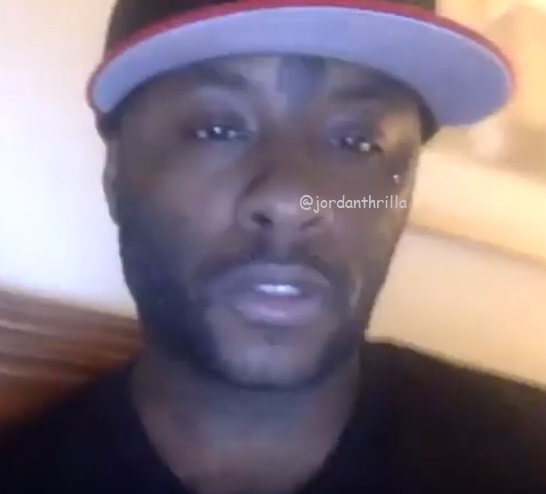 SPACEGHOSTPURRP says Young Chop Has To Leave Atlanta.
SPACEGHOSTPURRP is worried about Young Chops life. In a new video SPACEGHOSTPURRP said Young Chop has to leave Atlanta, because he could get murdered. The words make it clear that SPACEGHOSTPURRP believes Young Chop has done enough to make him lose his life he stayed in Atlanta.

Rumors around social media are saying Young Chop might be going through some personal issues mentally, that might be making him act so reckless. Whateve the case may be, SPACEGHOSTPURRP thinks Young Chop needs to move out of Atlanta, or possibly lose his life.
Author: JordanThrilla