Stephen Curry Breaks his Wrist and hand after Falling, and Aron Baynes lands on top of him, with all his body weight in nasty Injury.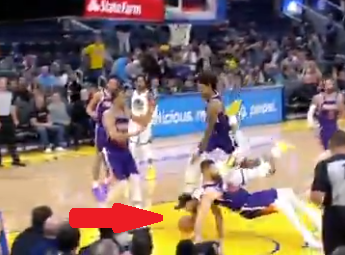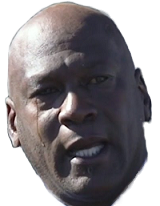 It doesn't look good for Steph Curry. His wrist and hand, looked like they broke after he fell, and Aron Baynes landed on top of him with all his massive weight. Stephen Curry immediately held his hand but it looked "limp", as he left the game, and went back to the locker room.
It was a game where Warriors were getting dominated by the Suns down by as much as 30 points. The defense was some of the worst, that spectators had ever seen. They say when it rains it pours, for the Warriors, right now they are in the midst of a hurricane. Lets all hope Stephen Curry is ok.
Update: It's been confirmed he broke his wrist and hand.