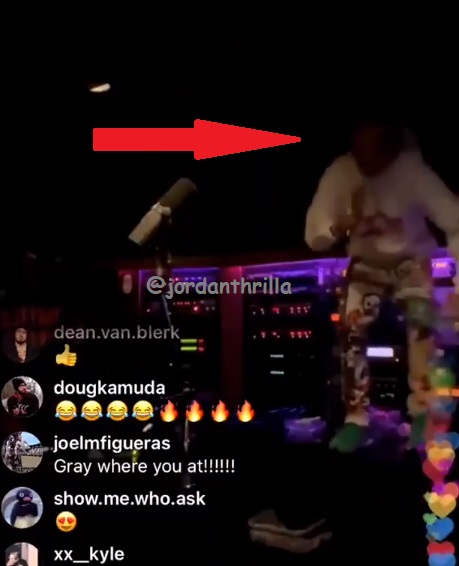 Swae Lee has Coronavirus Lockdown Quarantine Concert on Instagram Live and Crowd Surfs Without Crowd.
When Swae Lee crowd surfed with no crowd during his coronavirus lockdown IG Live concert, he possibly made music history. Swae Lee had the coronavirus quarantine concert to keep fans happy, making the most of the COVID-19 lockdown in California.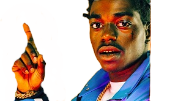 Near the end of the video clip from his IG Live concert, Swae Lee dives off the stage to crowd surf, with no people in the crowd. Instead, Swae Lee falls face first into the ground. He got up quickly raising his microphone in the air to let everyone know he was okay. The Instagram Live concert adrenaline was flowing through him, so he probably felt no pain.
It was a true superstar moment from Swae Lee, possibly the only artist ever to crowd surf on Instagram live with no crowd.
Author: JordanThrilla