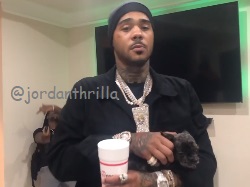 SwipeGod responds to Young Chop and DJ Akademiks in a new video full of guns and holding a puppy dog. SwipeGod is the person who gave Young Chop a 24 Hours notice to leave ATL in a video last week.
In his response video, SwipeGod told Young Chop he doesn't go back and forth because he is a "real street n****", he then said "I made $17 million tell DJ Akademiks to research that".
SwipeGod was holding a small puppy, while his friends flashed various types of guns at the camera in the background.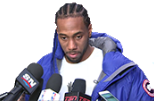 SwipeGod is responding to what Young Chop said, when he threatened him telling him he had 24 hours to leave ATL.
It looks like this beef has officially gotten really real.
Author: JordanThrilla