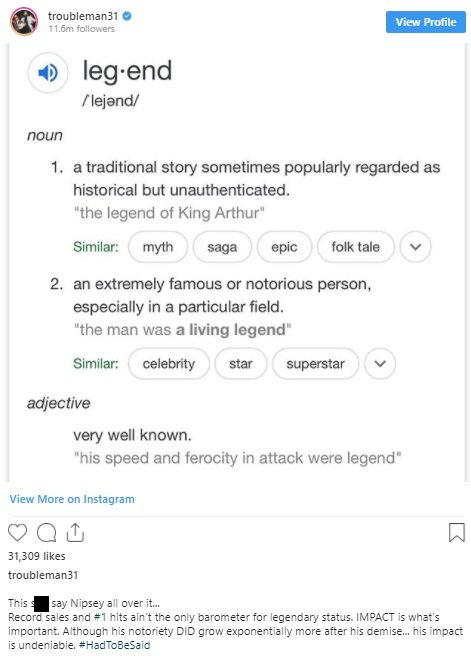 T.I. Sneak Dissed Wack 100 on Instagram for Saying Nipsey Hussle is not a Legend.
TI is not shy about speaking his mind, and this time Wack100 was the target with a sneak diss. In an IG post, T.I.P posted the definition of "legend" in a screenshot with the caption,
"This s**t say Nipsey all over it…Record sales and #1 hits ain't the only barometer for legendary status. IMPACT is what's important. Although his notoriety DID grow exponentially more after his demise… his impact is undeniable. #HadToBeSaid ".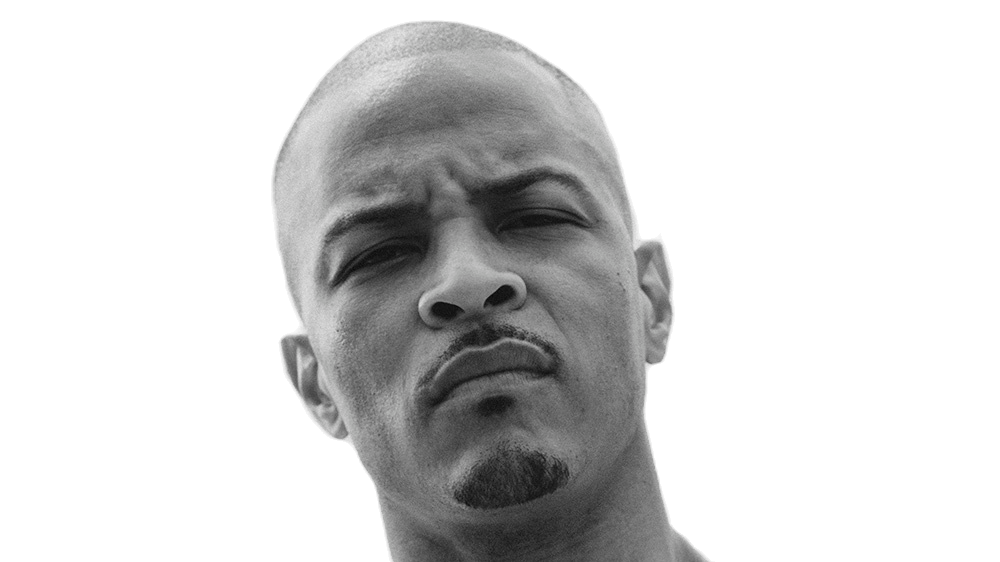 It was a direct response and message to Wack 100, who claims Nipsey Hussle is not a legend in anyway, and just someone who was caught slipping. T.I.'s response to Wack 100 comes shortly after BG Knoccout responded.