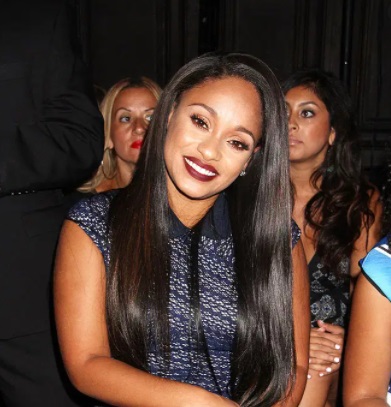 Joe Budden ex-girlfriend Tahiry created an OnlyFans to make extra cash during the coronavirus pandemic. Tahiry's OnlyFans page charges $24.99 a month for people to subscribe. Many people will remember Tahiry most from Love and Hip Hop TV show, now she is moving on to OnlyFans.
Tahiry on OnlyFans is not news people expected to hear only a few years after almost getting married to Joe Budden.

Tahiry has always been known as a hustler, and she keeps that hustle tradition going with OnlyFans.
It will be interesting to see if Joe Budden mentions Tahiry's OnlyFans account during his podcast.
Author: JordanThrilla