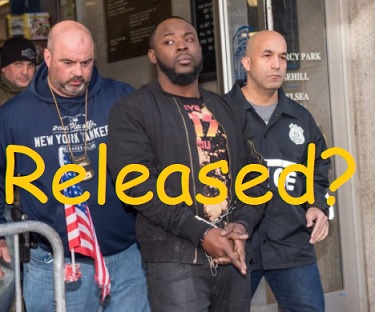 Taxstone was Released from Prison Secretly in October According to Prison Inmate Records. May be in witness protection after snitching.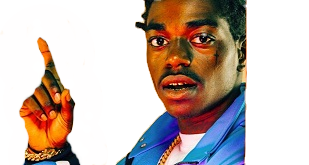 Daryl Campbell aka Taxstone is a free man, and has been out jail since October 22. Taxstone may be a snitch informant just like Tekashi 6IX9INE. While researching an inmate index, I came across some interesting.
The records from the inmate index, show Taxstone has been out of prison since October 22, 2019. Now I'm not sure if the prison records are glitching, or if this means something else, but the record definitely says he was released. Take from that what you want.
Usually when someone is quietly released from prison like this, it usually means they have gone into witness protection. If this is the case, this could spell major trouble for Troy Ave. It would explain why Troy Ave has been largely quiet on social media since the end of October. Story is still developing.